Hubby has shown zero interest in our homepage, so I thought I would add this cute picture of him and see how long it takes him to notice! He is 4 years old in this picture.



Guys

Hello! Thanks for stopping by to check out our pages. Hubby is an engineer, and does not feel creative enough to have such a page, but I wanted to share some of the exciting things (hmm) that he likes to do in his spare time! Below are some of his favorite links that he likes to visit, whenever I let him have some computer time!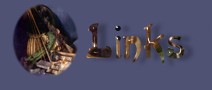 Oklahoma Sooner Football
Go Sooners!

USA Today News
Stay abreast of the latest news!

National Geographic




people have now checked out these fascinating links!


HOME*BABIES IN HEAVEN*
WEDDING*ALLERGY AND ASTHMA INFO*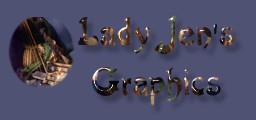 &copy 1998-2009 Page Created and Designed by Mom